Through the Libya International Food Exhibition in its first and second sessions, and the resounding success that was achieved in these two sessions, and after the industries sector in Libya showed its efficiency, the Alasala Aldahabia Company for Flour Mills and Rice Mills participated in (Libya International Food Exhibition 3), which was held On the grounds of the Tripoli International Fair, between 13-16 March 2022, after that, it was postponed more than once due to the Corona pandemic.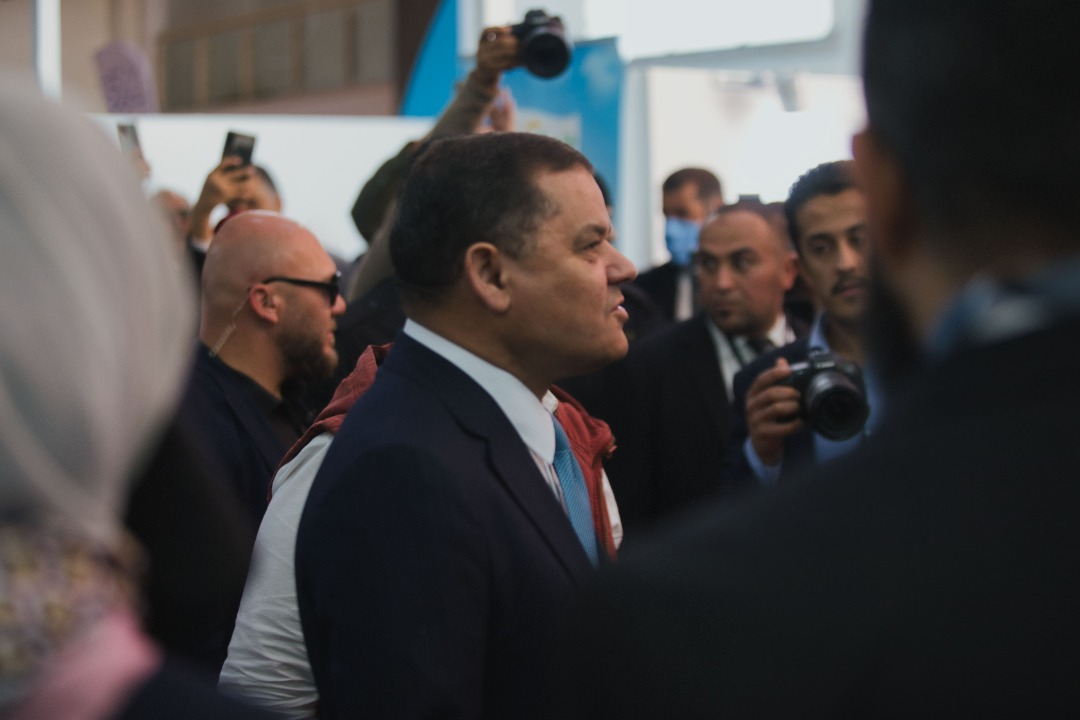 In this edition, the exhibition was able to attract many countries and leading companies in the field of food industries, as it is issued by a group of senior local and foreign companies, and among these companies is the Alasala Aldahabia Company for Flour Mills and Rice Mills as one of the most important emerging and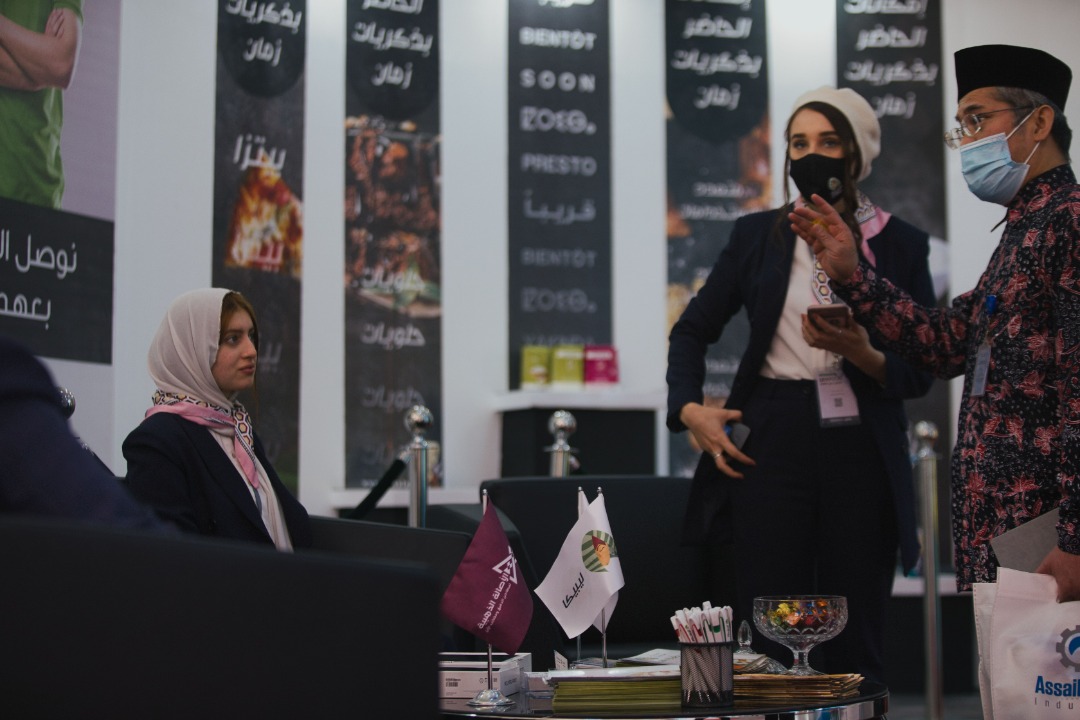 The participation of Alasala Aldahabia Company in this version was very effective amid a distinguished and remarkable presence of many prominent figures in the Libyan government and other artistic and public figures, in which the company designed a distinctive and luxurious pavilion in which it showed its great industrial capabilities, and launched its new brand identity (Libica) with a new modern and attractive design for its products.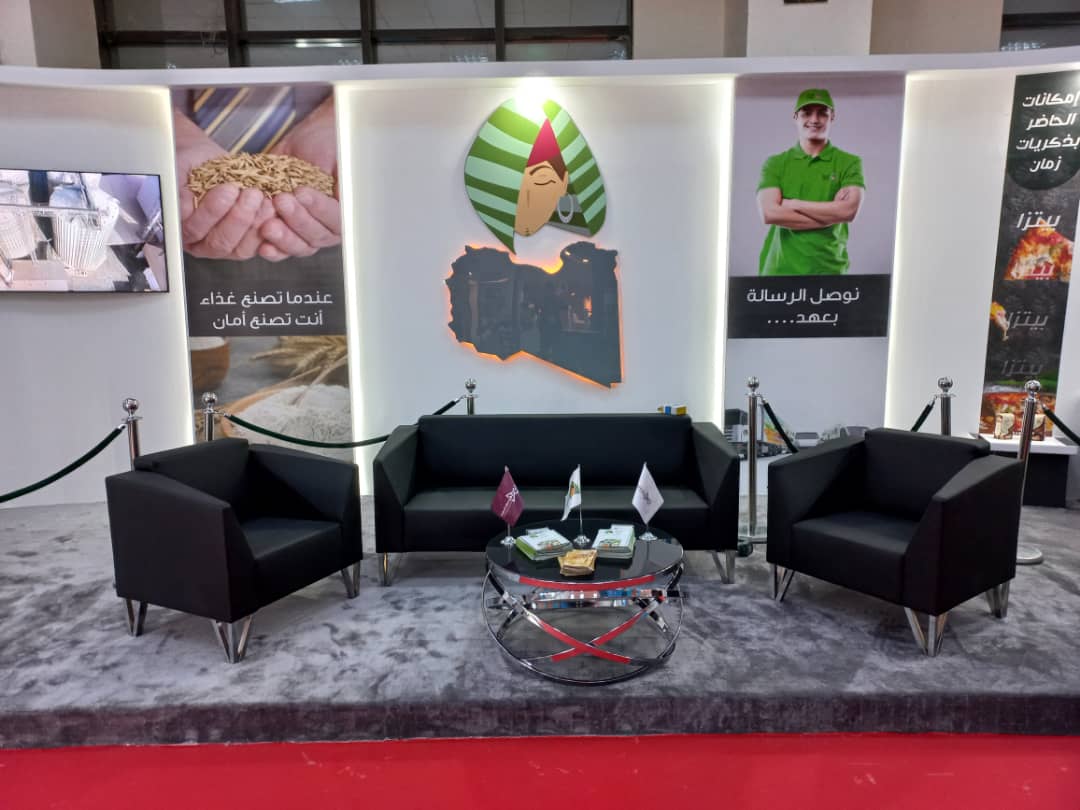 This participation also included many activities and competitions in which valuable prizes were presented to guests and visitors throughout the exhibition period. These awards won the admiration of a large number of them, and they also met with great resonance within the corridors of the exhibition because of the great symbolism of the identity of Libyan women in the past, inspired by the new brand logo of (Libica).