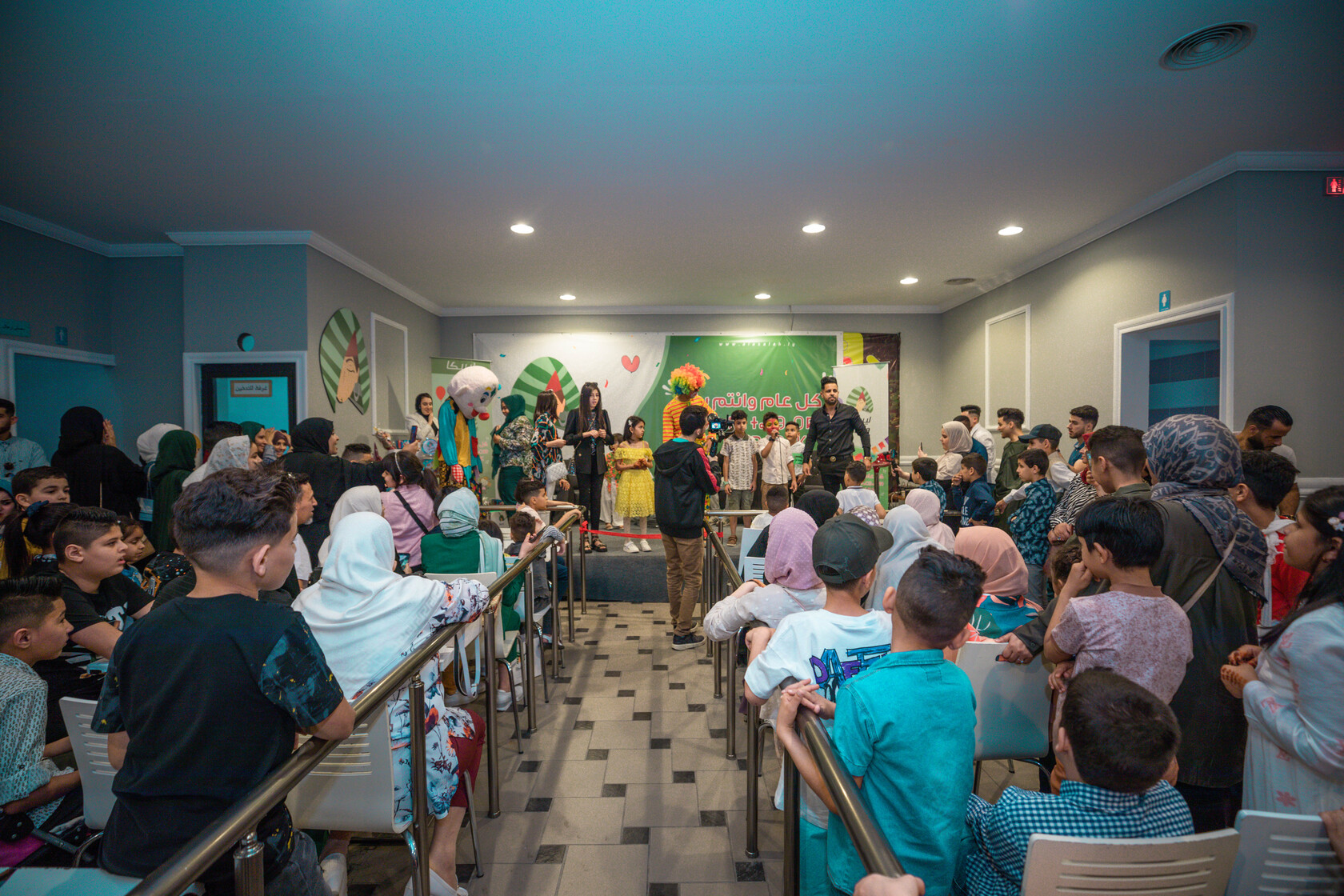 Al-Asala Al-Dhahabiya Company for Flour and Rice Mills held a big party for families and children on the occasion of (Eid al-Fitr) for the purpose of bringing joy and pleasure to these children through a big festival that lasted for two days (the second and third days of Eid 3-4
May 2022) in one of the largest gaming centers inside the city of Tripoli called (Fun Land).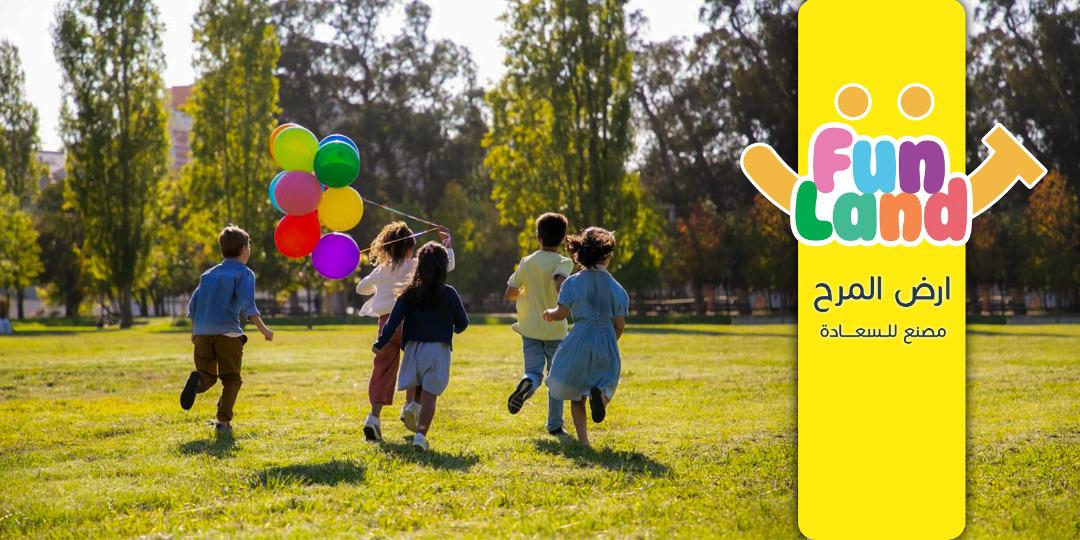 Many competitions and entertainment activities for families and children were held in this party, in which hundreds of gifts and prizes were presented in the name of the company's brand (Libica) to each of the girls and young boys who participated and attended this party in a very beautiful and wonderful Eid atmosphere.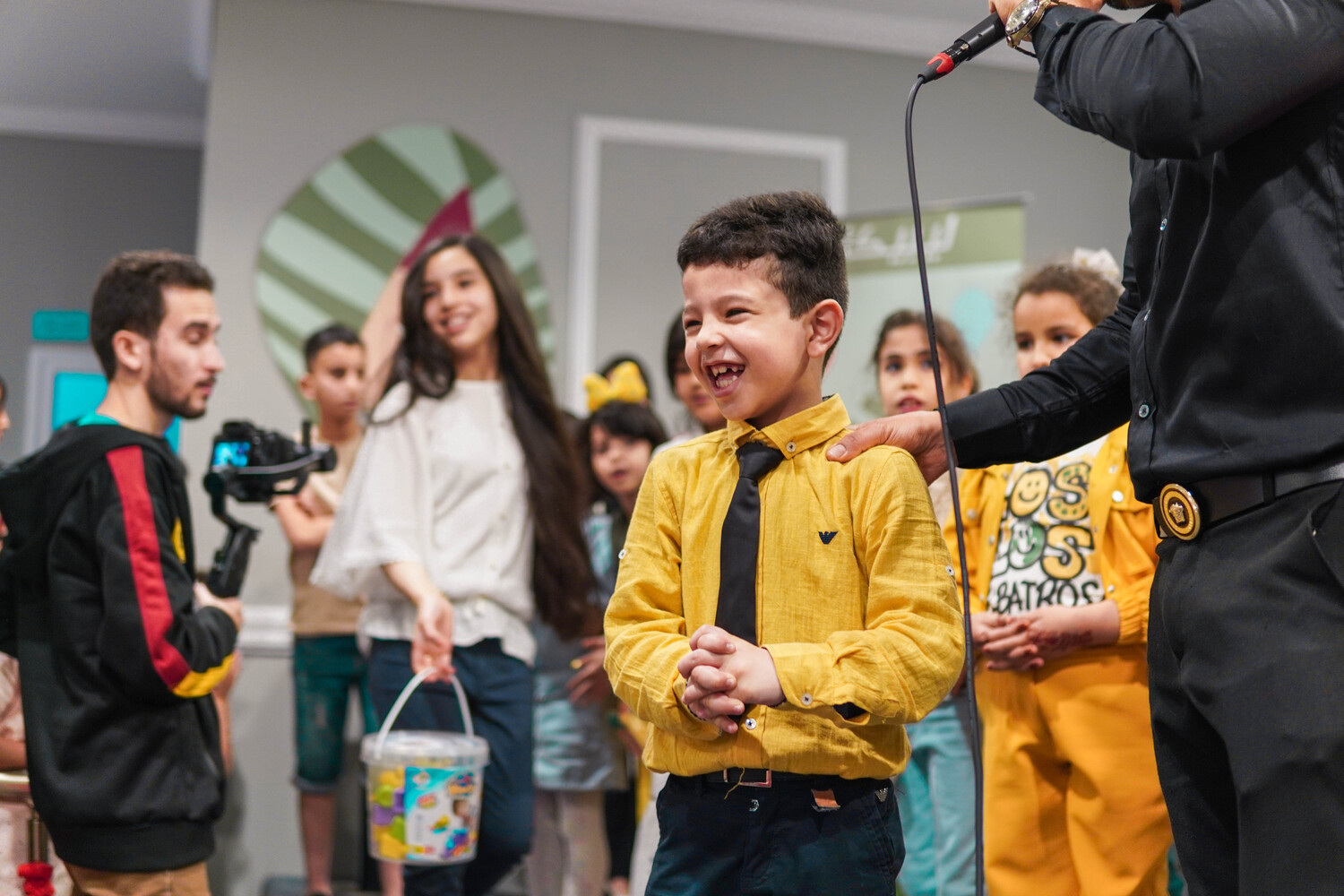 The Al-Asala Al-Dhahabiya Company was honored to receive many celebrities, guests and visitors at this ceremony, the most prominent of these guests are the ambassador of the brand " Libica ", the artist (Randa Abdel Latif) and the radio station announcer (Ahmed Kaib), in addition to many other artistic and media personalities who influenced this ceremony She had a great credit for attracting families and children, due to the great love and respect these personalities enjoy among all in Libyan society.