Within the framework of the Libyan state's endeavor to develop and activate the partnership between the public and private sectors and their role in supporting the national economy, and based on the slogan (Towards a Promising Economic Development) held on the exhibition grounds in Zliten in the period between 2-5 February 2022 (Zliten Food Expo 2022) in its first session under the supervision of (Chamber of Commerce, Industry and Agriculture – Zliten) and with the support of the municipality of Zliten, to encourage the private sector in Libya by providing all possible means, and overcoming all obstacles in front of it to achieve growth and prosperity, and also to emphasize the role of this large and important sector in providing food security for the Libyan citizen.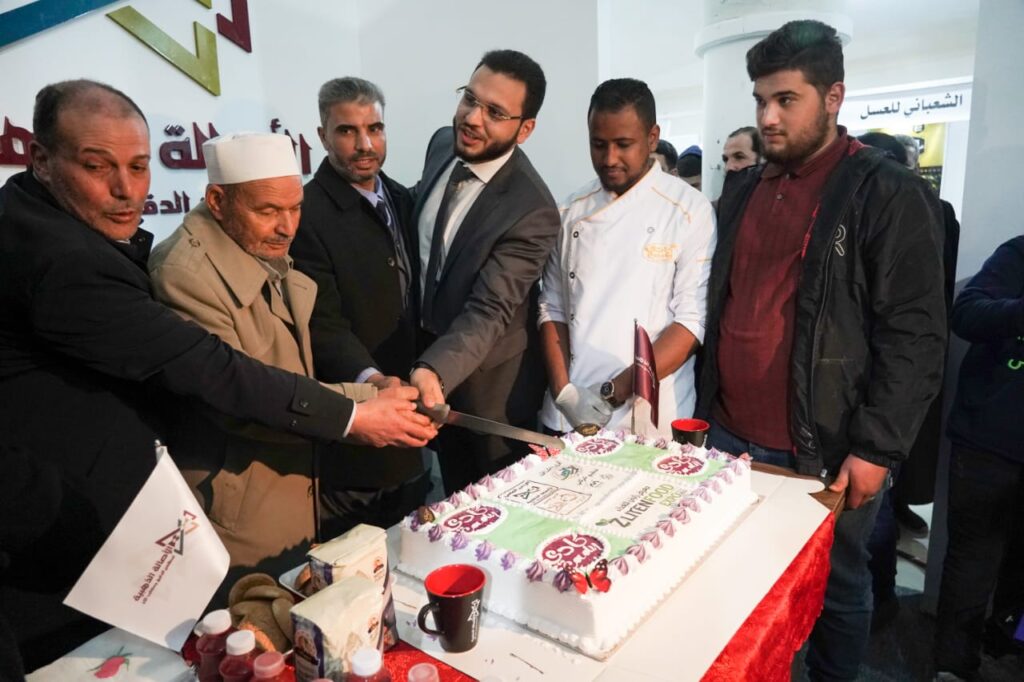 Many local companies specialized in the field of food industries in various fields inside Libya participated in this session, and this exhibition was well received by many eminent personalities and senior visitors due to its great diversity in various industrial fields and for its good organization and preparation .
The participation of (Alasala Aldahabia Flour and Rice Mills) company in this session was a strong and very effective participation as an official diamond sponsor for this exhibition. Flour and rice in Libya, which are considered one of the most important basic commodities that the citizen needs.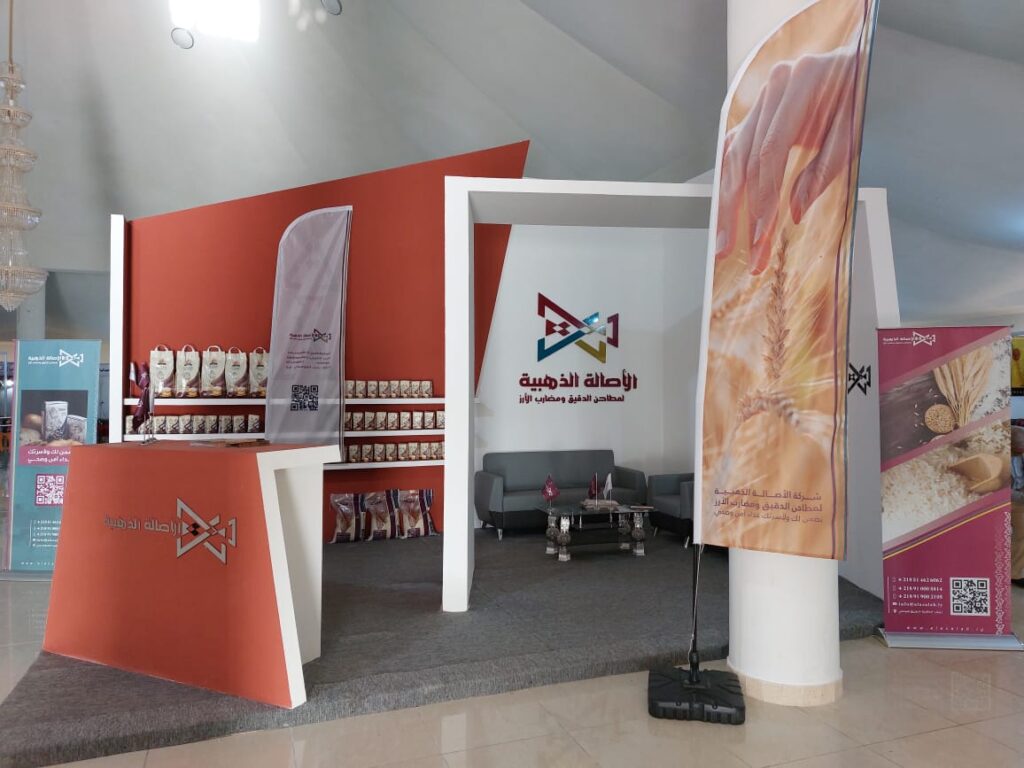 At the end of this exhibition, Alasala Aldahabia Company was honored by the organizing committee and given a certificate of appreciation for this participation, which was already a very special one.