Alasala Aldhahabya Company for Flour Mills and Rice Mills participated in) Libya Food Exhibition( in its fourth session this year, which was held on the ground of the Tripoli International Exhibition from 5 to 8 March 2023. This edition of the exhibition witnessed the participation of many local, regional and international food manufacturers and suppliers in Libya.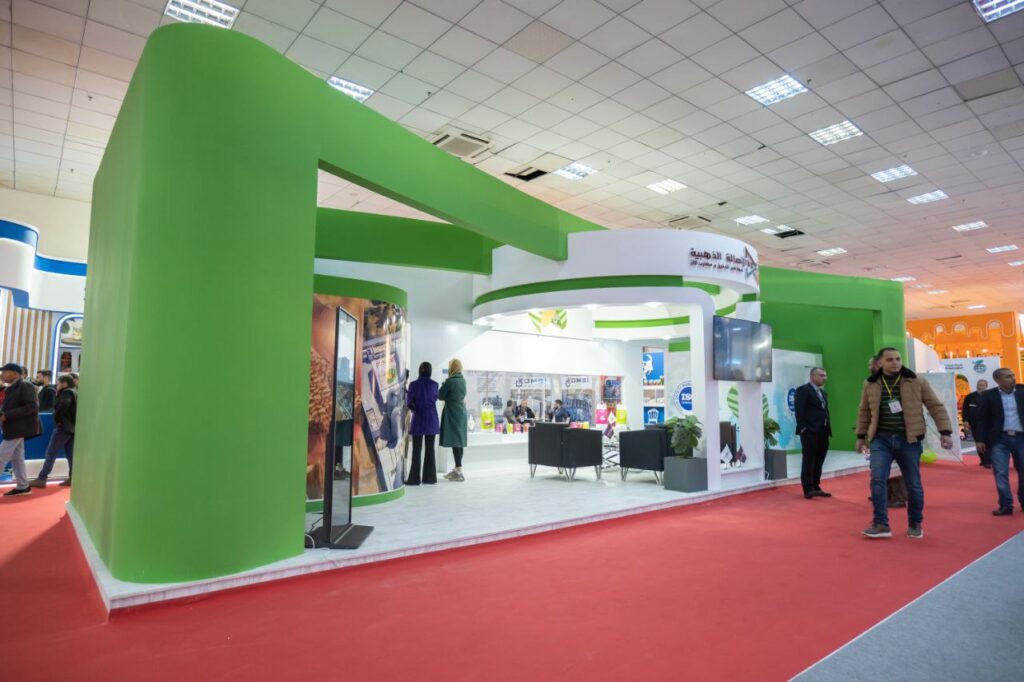 This clearly demonstrated the magnitude of the major industrial and commercial renaissance Libya has experienced in recent years.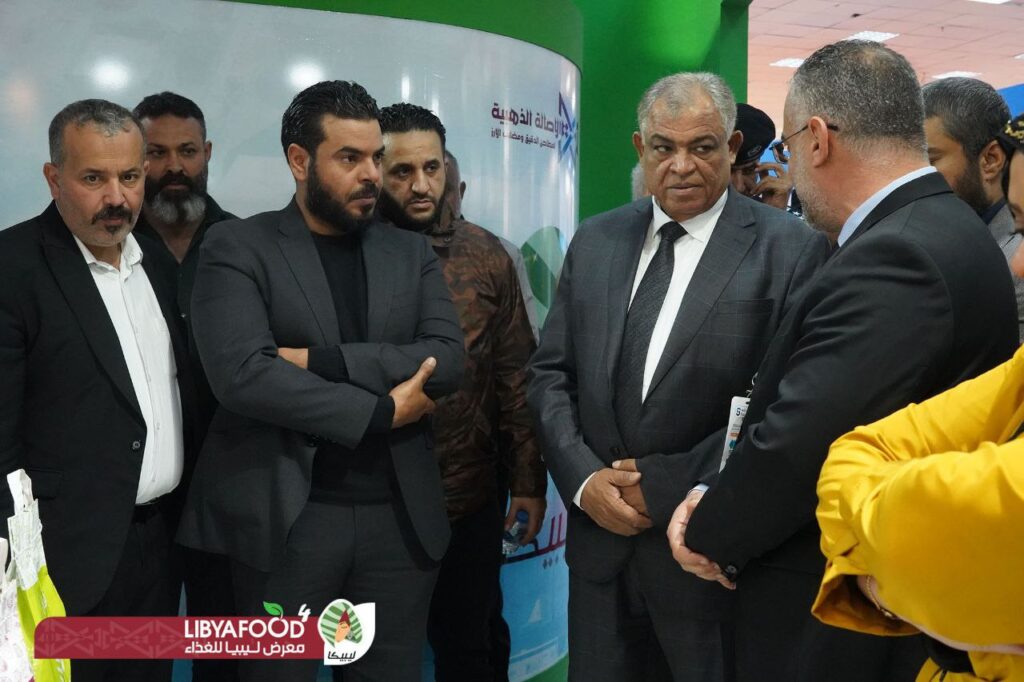 The exhibition witnessed a distinguished presence of many Governmental figures in the Libyan state. At the head of these personalities was the Prime Minister, his deputy and many other ministers who inaugurated this exhibition and honored the pavilions of the participating companies with their visit and support.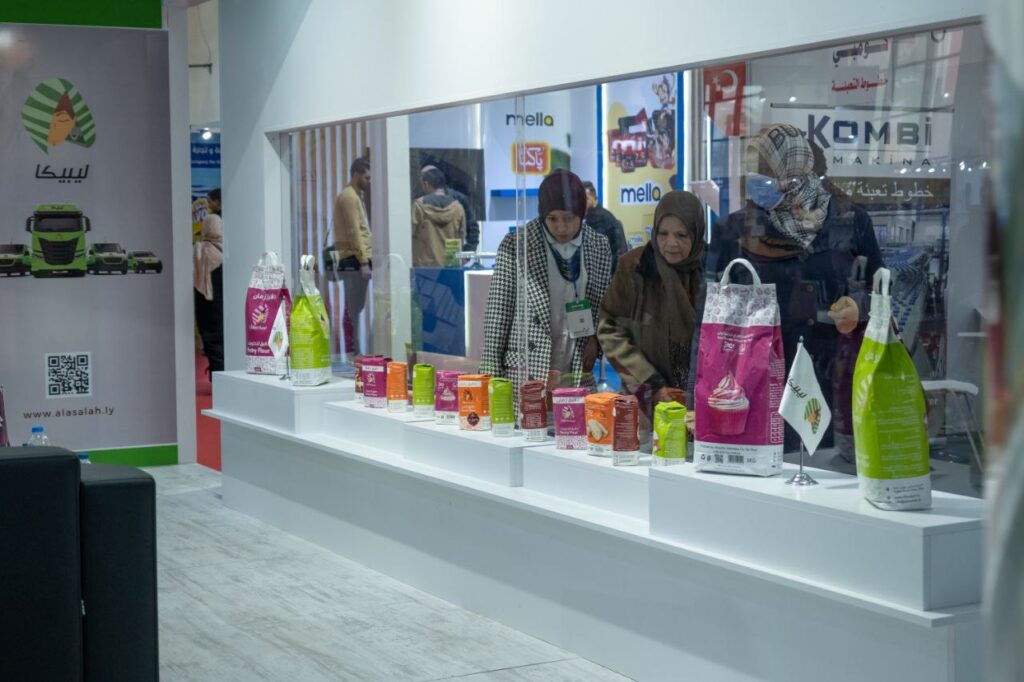 The participation of Alasala Aldhahabya Company this year was distinguished and very effective, after the brand (Libica) became one of the very successful brands in the Libyan market. Its flour products are among the most desired, reliable, and consumer-demand products. This is due to the high quality of our products, especially after receiving the international ISO food quality and safety certificate (ISO 2200:2018) and because of its elegant design, distinctive colors, and very competitive prices.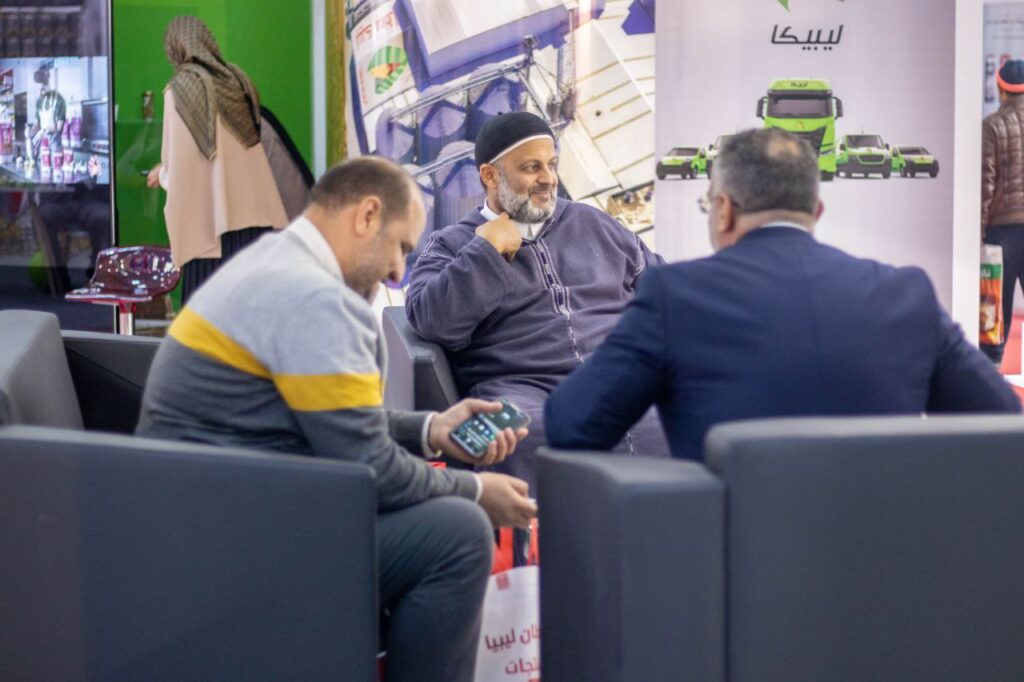 This year, the Alasala Aldhahabya Company and Libica Pavilion attracted many prominent personalities from the celebrities of art, media and cooking in Libya. They honored our booth by visiting and expressing their great admiration for the company's products and high-level services that the brand has reached in a short period.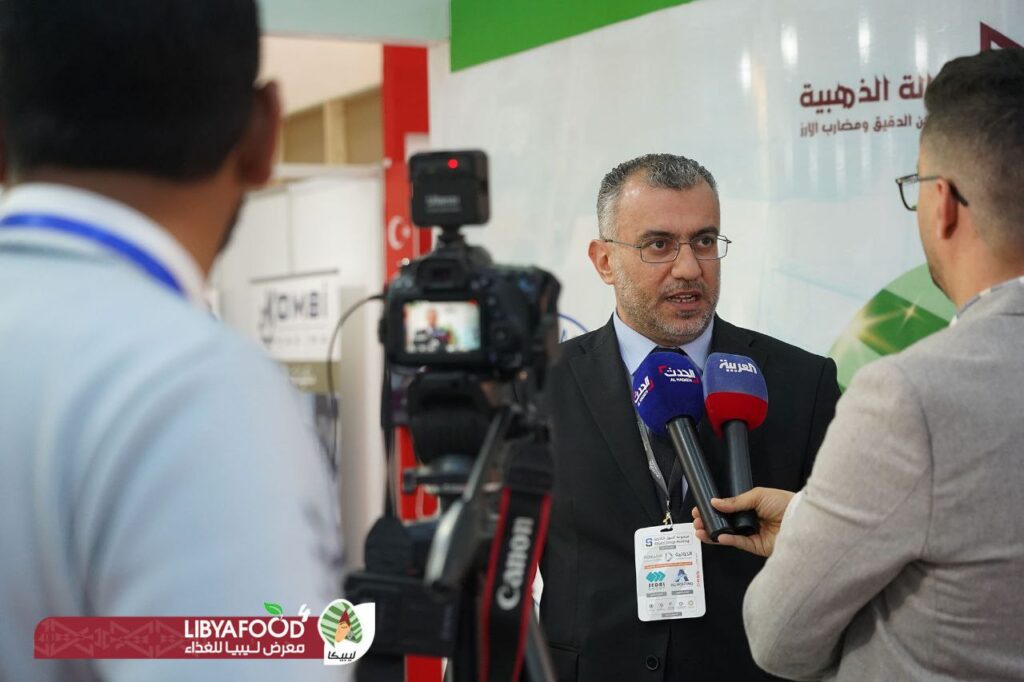 Likewise, during the exhibition, the company received extensive media coverage by major Libyan and Arabic audio-visual channels, which transmitted the exhibition activities and prepared professional reports on the participation of the distinguished Alasala Aldhahabya Company in this major event.
In this edition of the exhibition, the company also presented many gifts with the logo of Libica to each of the guests and visitors throughout the duration of the exhibition. These gifts were well received and admired by a large number of these guests and visitors.